If you're a restaurant or business owner, Merrimack, NH is a great location to take advantage of! It is located in Hillsborough County and has a population of around 27,000 people. There's no shortage of exciting attractions to take part in here, with numerous hiking and biking trails within the area as well as several locally owned breweries and restaurants. If you want to attract the local population, it starts with creating amazing restaurant designs to grab their attention. There's no better company to help you accomplish that goal than
M&M Construction Services!
We have decades of experience helping business owners with their commercial construction and restaurant renovation projects. Read on to learn more about the ways that we can assist you!
Pre-Construction Services in Merrimack, New Hampshire
If you thought that there wasn't much that needed to be done to prepare for a commercial construction project, think again! There is plenty of documentation that needs to be filled out, sites that need to be surveyed, and a crew to be assembled. This is a lot to ask of your business - which is why M&M Construction Services is happy to take the reins throughout every step of the process! We haven't even mentioned the most challenging part of pre-construction, which is visualizing your ideas. Having thoughts in your head about what you want your build to look like is far different from translating them into written blueprints. Not only will we help you bridge the gap, but we're happy to work with any architect to make this possible! We understand how valuable they can be to a project's design, and we've worked with many contractors in the past to revolutionize your ideas. Some of the other tasks we can complete
pre-construction
include:
Site Surveying
Site Logistics Planning
Value Engineering Analysis
Early Subcontractor Input
Cost Estimation
Permitting Process
And so much more!
Ready to translate your ideas into stunning works of art that we can construct to perfection in Merrimack, NH? Reach out to our team today to begin your commercial construction journey!
Construction Services in Merrimack, New Hampshire
Have you already visualized your ideas and translated them into working blueprints? Do you just need a professional and experienced team to help bring your construction project to life? M&M Construction Services will be there to make your dreams a reality! We take great pride in the two most essential aspects of the construction process: your time and your budget. We'll make sure that our designs and buildout will fall within both of these specifications with our years of experience with problem solving. We've encountered any chaos scenario that you can think of during the construction process, and we've had fast and efficient solutions for them all! Site supervision and assignment of duties will never be issues that you'll be burdened with, as you'll always know exactly what we're doing. We offer full-time site supervision as well as these services and more when you choose M&M Construction Services for your
restaurant construction project!
Project Management Schedules
Weekly Project Meetings
Subcontractor Documentation
Detailed Scope of Work
Insurance Certificates
Warranty Procedures
And so much more!
Ready to start your commercial construction or restaurant renovation project in Merrimack, NH? Reach out to our talented team today - we can't wait to hear from you and assist you with your goals!
Post-Construction Services in Merrimack, New Hampshire
Just as we'll be there for you before the construction process starts, we'll continue to be there for you after it ends! We understand that there are several hurdles you'll need to overcome between the end of construction and your restaurant's reopening. Any problem that arises along the way will swiftly and effectively be dealt with! We're proud to offer a free one year warranty on all of our construction builds! We want you to share our confidence in our construction work, which is why we'll always offer it.
Visit our website to learn more about our post construction work.
Contact Us Today
Are you ready to bring your restaurant renovation or commercial construction project to life in Merrimack, NH?
Click here to fill out our online contact form
and get started! You can also call us at 603-606-1590. We look forward to helping you reach your goals!
Gallery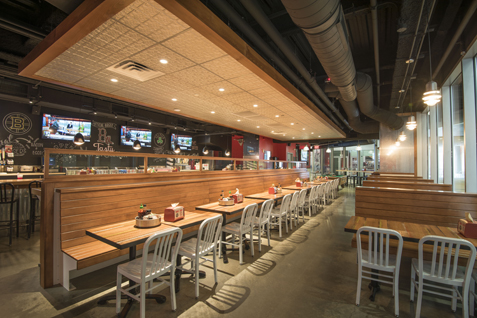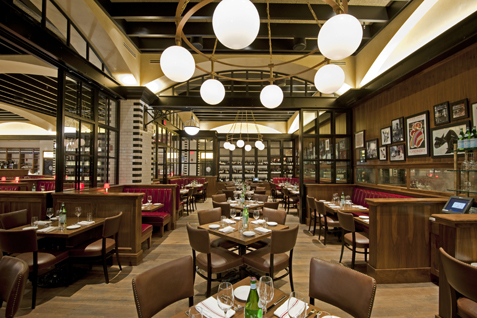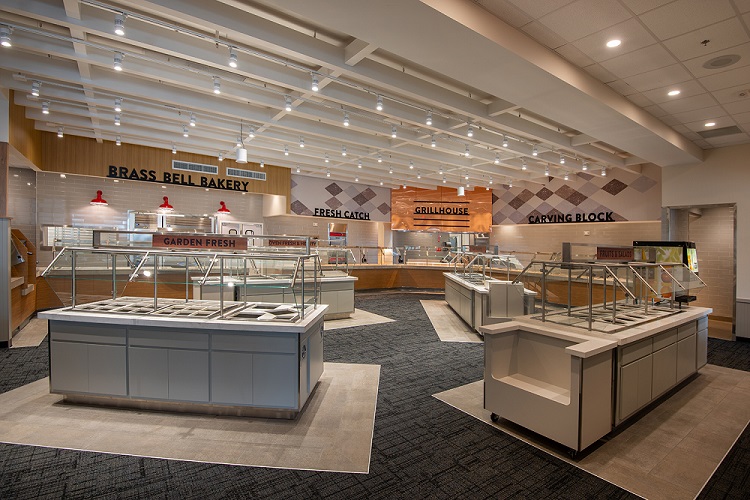 ×