M&M Construction Services
The #1 name in construction across New England and the Mid-Atlantic Region
Why Choose
M&M?
For close to four decades, M&M Construction Services has been making waves across the New England and Mid-Atlantic areas with full-service construction expertise. We started M&M to reimagine the construction industry, with a unique approach that puts our clients first.
Our cross-industry experience helps our clients thrive in their respective retail, restaurant, and private commercial environments. From humble tenant fit-ups to major ground-up construction projects, we do it all - exploring every avenue to meet our clients demands and expectations.
When you work with
M&M
, we'll take the time to understand your needs, timeline, and budget, delivering solutions that make the most sense for your cents. Contact us for a quote today - no obligations.
Our Teams Latest Featured Project!
Our team is excited to announce the completion of Duck Donuts in Walpole, MA! Click below to learn more about the project and view the results of our work!
Project:
Duck Donuts
Town:
Walpole, MA
Open Date:
October 2023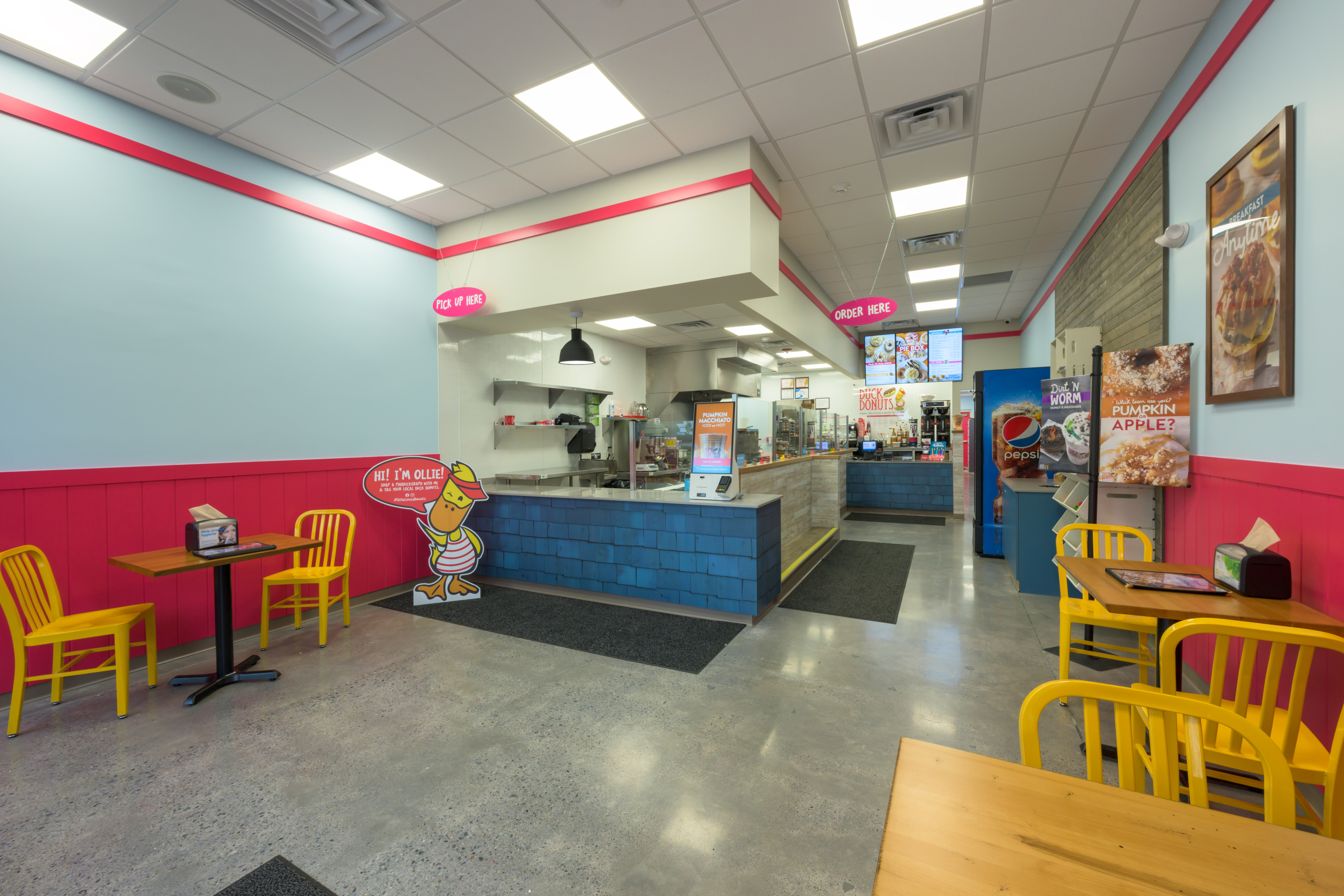 Contact Us Today!
If you want to turn your wildest ideas into a reality with our commercial construction and restaurant renovation work, fill out the contact form below to get started!