Are you an architect, franchise or restaurant owner in Exeter, NH looking for commercial construction and restaurant renovation services? Our team at M&M Construction Services is proud to provide these services! A little under an hour east of our headquarters in Bedford, Exeter was once one of the secret locations of the earliest versions of our Declaration of Independence! It was also an important site during the Revolutionary War. With many restaurants, cafes, and plenty of historical significance, it's easy to see why business owners and architects alike choose Exeter, NH as the place to bring their visions to life. M&M Construction Services has the capabilities to create, transform, and improve your ideas for a final product that is better than you could have imagined. If you're ready to start your next construction or renovation project in Exeter, our team will be happy to assist you! Read on to learn more about the things that we can do for your business.
Pre-Construction Services in Exeter, NH
Construction doesn't just encompass the actual build! One of the trickiest parts of the entire process comes before the first brick is laid: visualizing your ideas! Sure, it may be easy to think of the ideas in your head but actually putting them onto paper is a whole different story. Our team has decades of experience with helping business owners to bridge the gap. We'll sit down with you long before the build begins and work with you to assess your ideas and what you want to accomplish with them. Next, we'll use that information to build a personalized plan that visualizes your ideas and exceeds your wildest expectations. We offer a variety of pre-construction services in Exeter, NH; check out some of the things we can do for your business!
Site Surveys
Site Logistics Planning
Conceptual Budgeting
Early Subcontractor Input
Project Scheduling
Permitting
& so much more!
If you have an idea for your next project in Exeter, NH, contact M&M Construction Services today! Our team is ready to help and looking forward to assisting you with your needs.
Construction and Restaurant Remodeling and Renovation Services in Exeter, NH
Once your ideas have been appropriately visualized and a plan has been put into place, the next step is to make those dreams a reality. Our team is proud to provide Exeter residents with restaurant renovation and commercial construction services. We have decades of remodeling and construction experience, and we'll utilize it to ensure that your project is completed to the highest of standards. If you already have a visualization for your idea, our team will be happy to help you build it! Our creative thinking and problem-solving skills will ensure that the build never goes off the rails. We're also happy to partner with any architect on the project. We understand that architects can bring so much to the table during the process, helping to transform your ideas into beautiful masterpieces. Check out some of the services that we can provide during construction!
Weekly Project Meetings
Detailed Scopes of Work
Project Management Schedules
Subcontractor Documentation
Full-Time Site Supervision
Site Quality Control
And so much more!
If you have a visualization of your ideas, M&M Construction Services can use our experience to bring them to life! Contact us today to get started. We look forward to assisting you with your construction and remodeling needs!
Post-Construction Services in Exeter, NH
Don't pat yourself on the back just yet! After the build is done, there is still the potential for problems to arise. You'll also want to ensure that your reopening goes as smoothly as possible, and our post-construction services can make that happen! We'll be at the ready to assist you should any problems arise and navigate you toward a successful reopening experience. We want you to be as confident in our builds as we are, which is why we're happy to offer a one-year warranty on all of them! To learn more about our post-construction services, contact us today!
Contact Us Today
Ready to begin your next Exeter, NH construction project? Our team at M&M Construction Services doesn't just get the job done; it exceeds your expectations! From beginning to end, we'll be willing and able to assist you with every step of the process. To get started, contact us today! You can either call
1-603-606-1590
or
or click here to contact us directly!
Gallery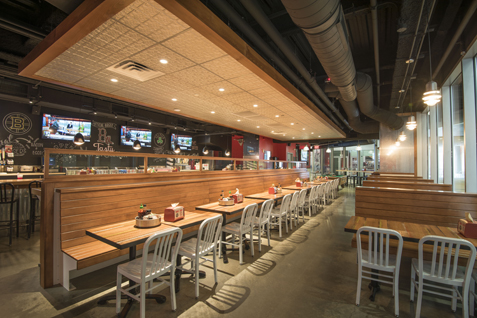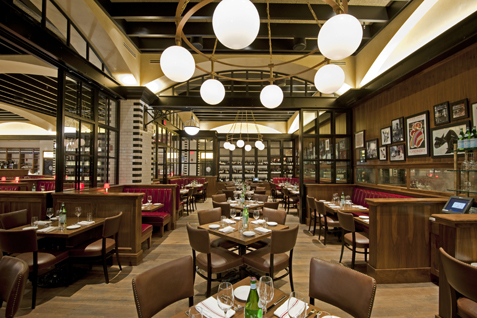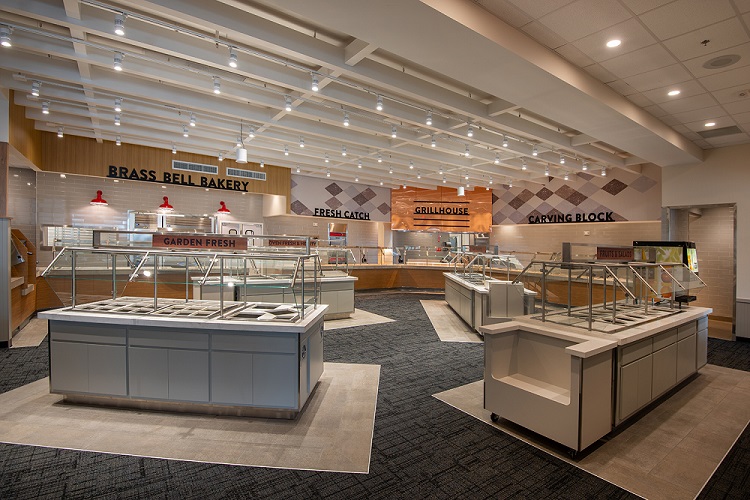 ×